Each of these breakdowns normally sells for $197 each.
Right now you can get ALL THREE for just $247.00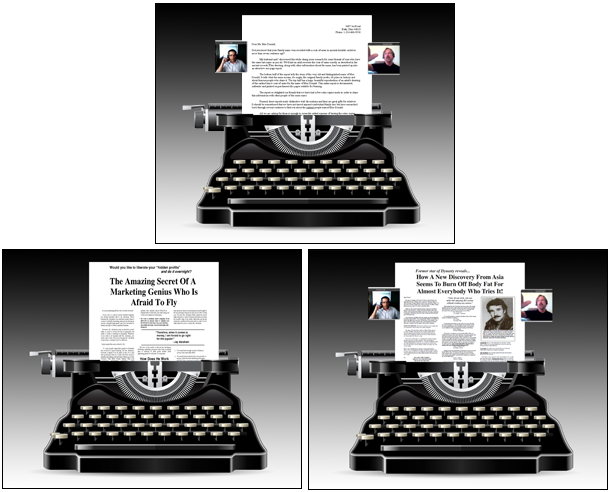 That is a REAL $591.00 value!
But this special offer will only be available for a limited time… so get it now.
Check out the details on each of these very popular breakdowns using the three links below.
Coat-of-Arms (Ad Breakdown)
Jay Abraham (Ad Breakdown)
Berrytrim (Ad Breakdown)
Please remember to come back to this page and use the "Buy" or "No Thanks" buttons below to finish your purchase and to ensure you get the full discount
FREE EXTRA BONUS: If you grab all three breakdowns right now we'll add a special hidden bonus of a fourth add breakdown of the "Double Your Dating" ad… given by Craig Clemens. You can't find this anywhere on our site and we don't sell it. This special presentation given at our private mastermind alone is worth over $247.00 all by its self. And you can only get it when you purchase multiple ad breakdowns.
And remember you get our iron-clad no questions asked 90-Day money back guarantee.
Thank You,
Kevin Halbert
 No Thanks Just Take Me To The Checkout Page
(If I Find Out Kevin Wasn't Exaggerating And These Ad Break downs Are
As Amazing As He Says They Are… Then I'm Willing To Pay Double For Each of Them Later)