—
Shopping Cart Special Offer!
(Half Off)
–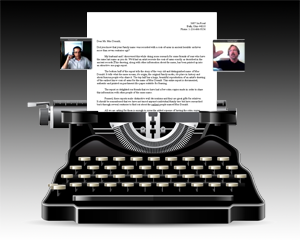 –
Coat-of-Arms Ad breakdown series for half-off… (Regularly $197.00)… get it now for only $97.00.
This is one of our most popular products
Start learning the secret psychological copywriting tricks Gary Halbert invented to create the most widely mailed sales letter in history!
This single page letter took 18 months to write and grossed 30 millions of dollars every year and brought in 20,000 orders PER DAY!
In this 2-1/2 hour video series we give you EVERYTHING!
Learn the DEEPEST secrets Gary Halbert used in this letter that he didn't share with anyone but his family.
Check it out risk free…
And all of our products come with our Iron-Clad 100% money back guarantee!